Ole Gunnar Solskjaer was apparently told by Molde FK owners to succeed at his role as caretaker manager for Manchester United and to not come back.
After the ousting of Mourinho from United, Solskjaer was brought in as the temporary manager of the club he played for with great honour for 11 years.
The Norwegian legend has brought back the attacking spirit that United was missing for a long time and his so-far impressive run has compelled many to consider him for the job on a permanent basis.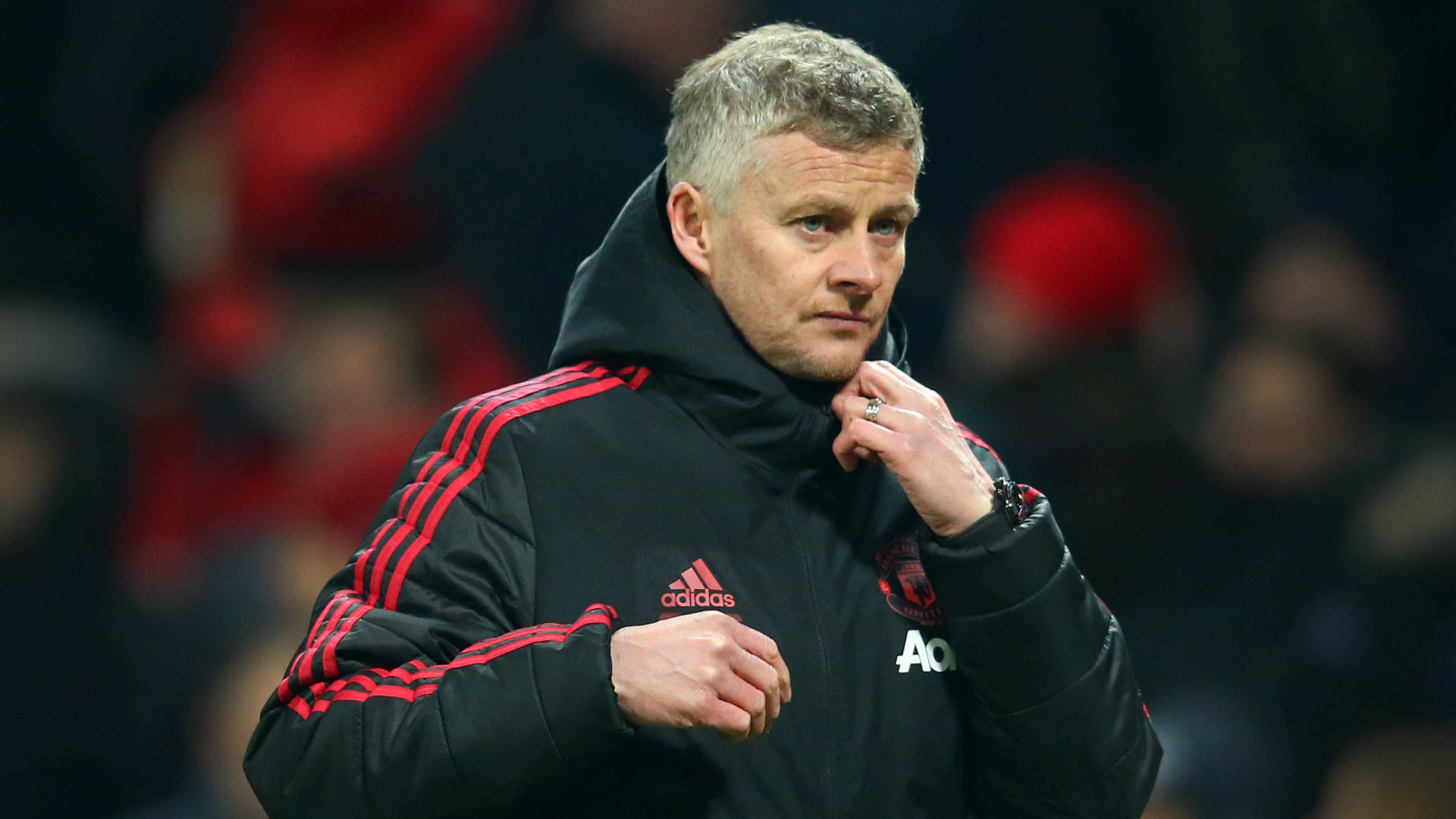 Ole said that when he rang Molde's co-owners Kjell Inge Rokke and Bjorn Rune Gjelsten and told them United had called, both of them wished him good luck.
"When I rang the owner and said that United had called and that he always knew that this had been my dream, he said: 'Go over, enjoy yourself – and please don't come back'.
"Both owners wished me all the best because they knew this is something I dreamed about.
"To get the backing from them was fantastic. If I go back to Molde, I will do my best for them – but it depends when I go back.
"It's been fantastic so far. Hopefully, I will get to see my family soon, because that has been the only downside to the job."
Solskjaer achieved a club managerial record as he won his opening eight fixtures, but that winning streak came to an end as his side were held to a 2-2 draw against Burnley on Tuesday.
He will hope to maintain his unbeaten streak with a victory against Leicester City on Sunday.